bloomberg update feb 2021
The Big "Bounce-Back"

As the Covid-19 vaccine rollout gathers pace, the stage is set for a global economic bounce-back in the second half of 2021. Will pent-up demand for shopping save the high street, or turbocharge the ascendancy of Amazon, Shopify and DoorDash? Which consumer trends that emerged during lockdown are here to stay? Can business travel recover the momentum lost to Zoom and Slack? Does Big Oil have a future? Is space really the new investment frontier, or just one of the investment fads and fashions of the Covid-19 lockdown? And having beaten the pandemic early, is Asia permanently on top, or will investors discover new value in a Europe that's betting on a greener future?


Please log into the webcast using the field on the right


Speakers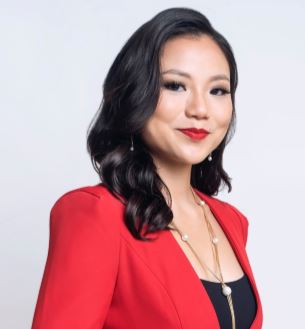 Sarah Chen
Co-Founder and Managing Partner
Beyond the Billion & The Billion Dollar Fund for Women
Named Young Global Leader by the World Economic Forum, Sarah's career spans across venture capital (VC) and innovation, in Asia and the US. She is Co-Founder of The Billion Dollar Fund for Women, a global consortium of venture funds that have now pledged to invest and are actively deploying beyond $1 billion towards women-founded companies, to begin to address the venture investment gap where women founders receive less than 3% of total VC funding. Going Beyond The Billion, her mission is now to catalyze the larger landscape of capital, working with the top of the capital stack of limited partner investors to drive returns through diversity, collectively.

Previously, she pioneered a corporate venture capital unit within $13Bn publicly traded Asian conglomerate, Sime Darby, investing in later-stage biotechnology companies. Since then, she has been at the forefront of multi-million cross border investments, structuring and executing commercialization plans for her portfolio companies. Named Forbes 30 Under 30, she is a recognized speaker and adviser on VC/innovation and women in leadership, having been featured among others on Der Spiegel, the Wall Street Journal, Fast Company and at the United Nations.

Driven by a mission to fuel women's ambition, power and influence, she currently sits on multiple boards including 131 & counting, a bipartisan effort backed by Bloomberg Government and Holland & Knight to fete the unprecedented number of women serving in the House and Senate in the US and encourage more qualified women to run for office; and Lean In Malaysia, which she co-founded, a platform accelerating women into leadership, recognized as the voice of credibility for professional women issues in Muslim- majority Malaysia. Sarah holds a Bachelor of Laws, LL.B (Hons.) from King's College London. A proud Malaysian, she is now based in Washington DC but typically spends her time between the US- Asia. She can be found on @SarahChenGlobal on all social media handles.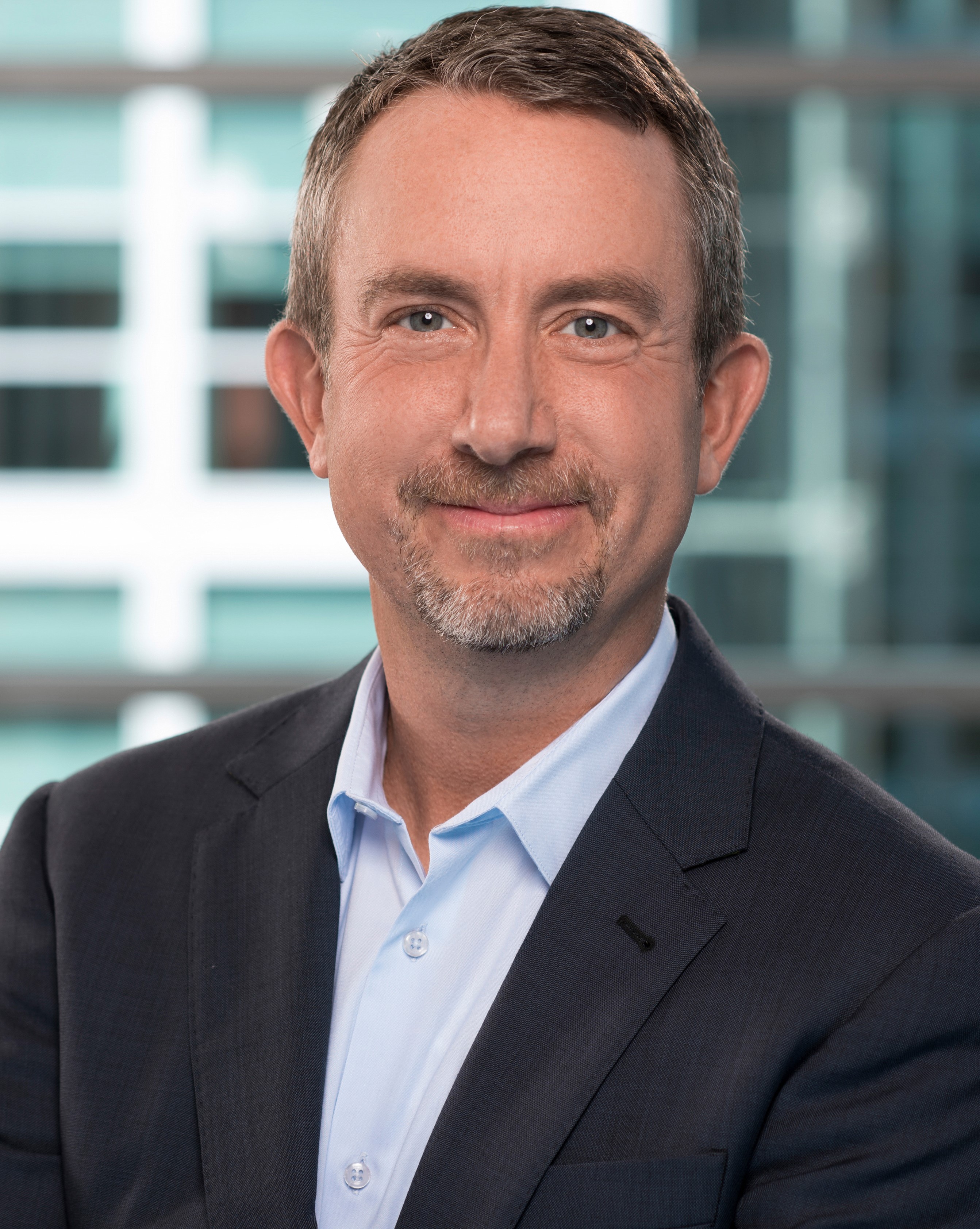 Brian Elliott
Vice President, Future Forum
Slack
Brian Elliott is the VP of the Future Forum, a consortium launched by Slack to help companies reimagine work in the new digital-first world. The Future Forum is dedicated to the concept that companies need to make a comprehensive shift in how they operate.It is focused on delivering original research, case studies and position papers, and an ongoing event series where leading voices share insights and debate solutions.

Previously, Brian was the VP & General Manager of Platform at Slack, where he oversaw Platform strategy and execution. Slack integrates with enterprise tools from companies such as Google, Oracle, and Salesforce, as well as more than 2,200 other tools and services.

Before Slack, Brian was General Manager of Google Express, Google's full stack commerce platform, driving product, engineering, operations and go-to-market functions. Prior to Google, Brian was CEO at startups like Monsoon Commerce, a software platform that services thousands of online businesses, and Alibris, a global ecommerce marketplace.

Before that, Brian was a consultant with Boston Consulting Group. Brian received a BA in Mathematics and Economics from Northwestern University and an MBA from Harvard's Graduate School of Business.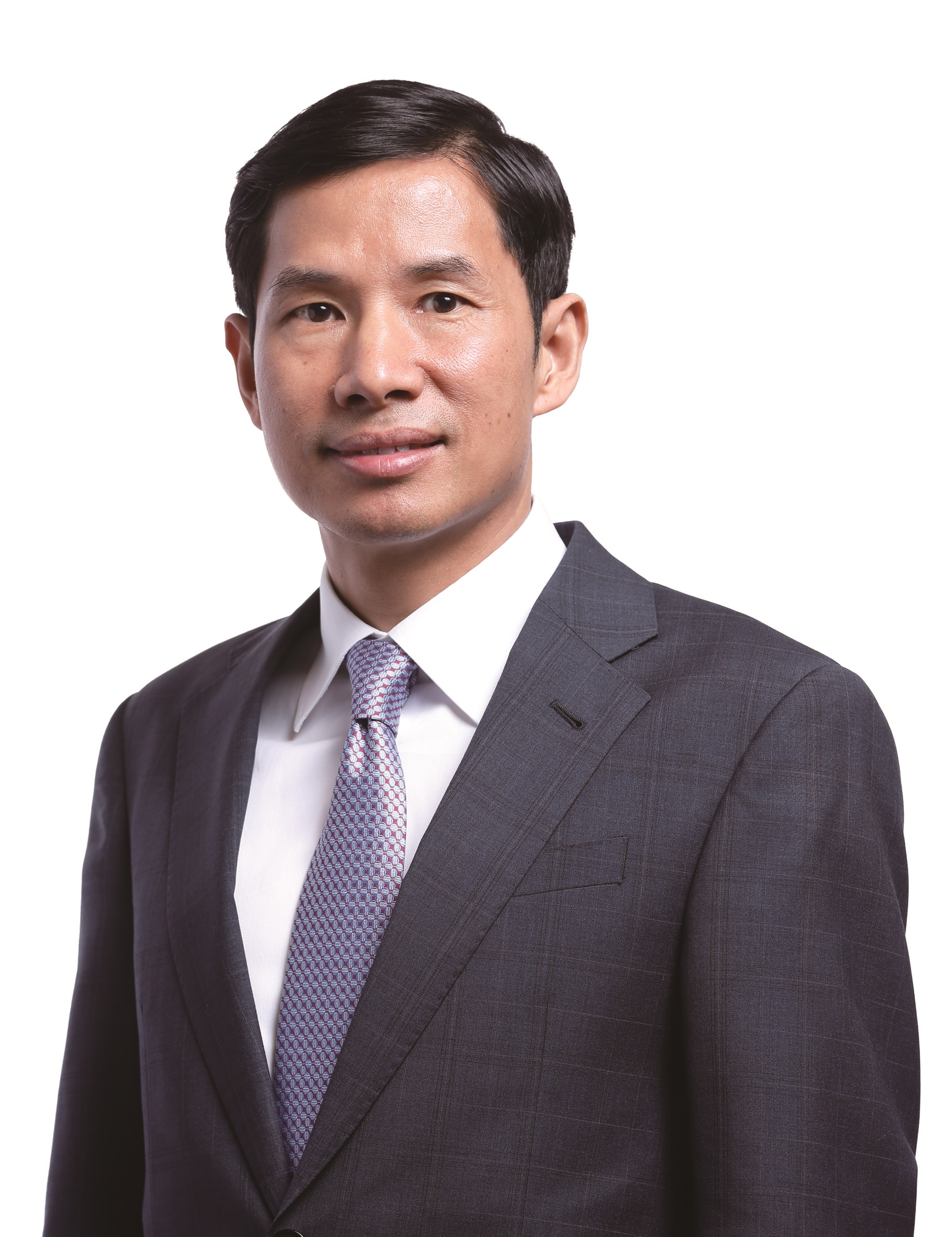 Fred Hu
Founder and Chairman
Primavera Capital Group
Dr. Fred Hu has been the founder and chairman of Primavera Capital Group since 2010. Prior to this, Fred was Chairman of Greater China and a Partner at Goldman Sachs, where he was instrumental in building the firm's franchise in the region. He led some of the largest and most significant transactions in the firm's history, and served on the Goldman Sachs Partnership Committee, the Global IBS Leadership Group, the Pine Street-Goldman Sachs University Board, and the firmwide Culture, Diversity and Leadership Committee.

Fred is a respected economist whose main areas of research interest include macroeconomics, international finance and capital markets. He served at the International Monetary Fund, and he has advised the Chinese government on financial reform, SOE restructuring, and macroeconomic policies. Fred also previously sat on the Hong Kong Government's Strategic Development Committee and the Advisory Committee for the Hong Kong Securities and Futures Commission.

Fred has been an independent non-executive director for Ant Group since August 2020, Industrial and Commercial Bank of China Limited since April 2019, UBS Group AG since 2018, Yum China Holdings Inc. since 2016, and Hong Kong Exchanges and Clearing Limited since November 2014.

Fred holds a Master in Engineering Science from Tsinghua University, and a Master and Ph.D. in Economics from Harvard University.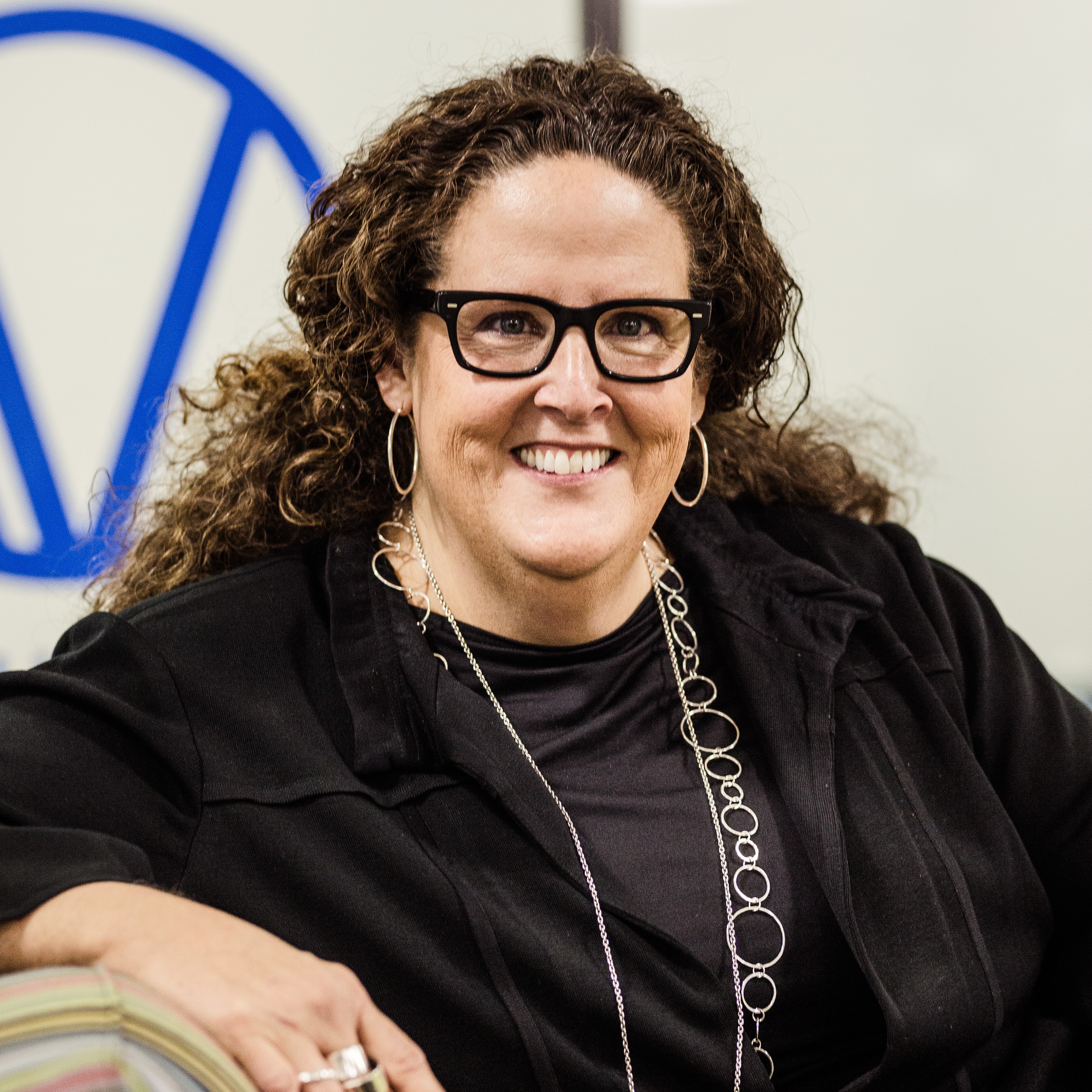 Leigh Radford
Vice President & General Manager
P&G Ventures
Leigh Radford is Senior Vice President and General Manager of P&G Ventures, where she is responsible for leading a team of innovative thinkers, scientists, digital marketers and entrepreneurs who identify, create, and manage a portfolio of startups both inside and outside the company. At P&G Ventures, Leigh and her team seek to further the company's growth by creating new brands that solve consumers' everyday problems in categories where P&G doesn't currently compete.

With over 20 years of experience at P&G, Leigh has overseen the strategic, creative, and international expansion of brands across multiple categories, including skin care, personal cleansing, health care and oral care. Brands under her leadership have delivered significant and sustained business success, with Olay becoming the No. 1 global skincare brand and Vicks achieving $1 billion+ status. She has received a number of awards and honors over her career including Brand Innovators Top 100 Women to Watch, Advertising Age Marketing 50, and University of Florida Women of Influence. Prior to joining P&G, Leigh held roles in sales and marketing for Eastern Airlines.

Leigh holds a bachelor's degree from the University of Florida and an MBA from Northwestern University's Kellogg School of Management.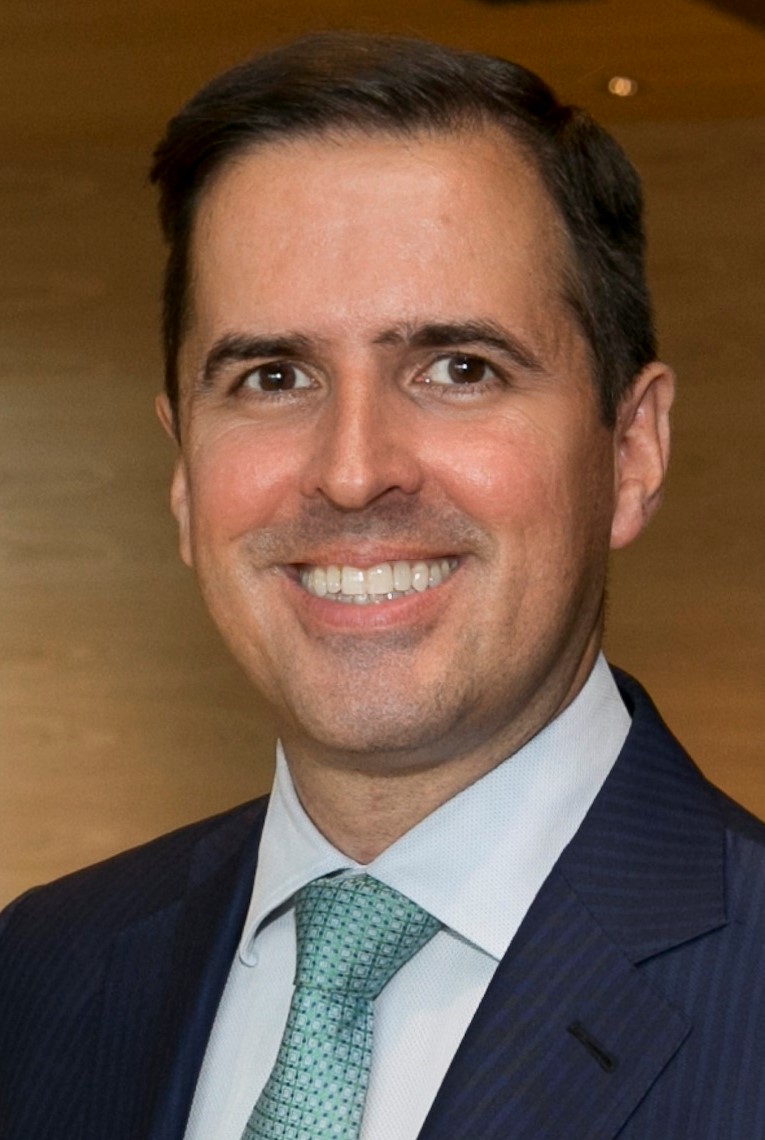 Martin Shanahan
Chief Executive Officer
IDA Ireland
Martin D. Shanahan is CEO of IDA Ireland. IDA (Industrial Development Agency) is Ireland's inward investment promotion agency responsible for the attraction and development of foreign investment in Ireland.

Martin took up this position on the 1st September 2014. Martin is Adjunct Professor at Smurfit Graduate School of Business, UCO. Prior to this, Martin was Chief Executive of Forfas, Ireland's policy advisory board for enterprise, trade, science, technology and innovation.

Martin has been at the forefront of the development of enterprise and innovation policy in Ireland for many years including leading the development of the Government's Action Plan for Jobs 2011-2014. Martin is a board member of IDA Ireland and Chair of its Investment Committee.

Martin is also a member of the National Competitiveness Council. He has previously been a member of the Management Advisory Committee of the Department of Jobs, Enterprise, and Innovation, the Advisory Council for Science, Technology and Innovation, and Ireland's Expert Group on Future Skills Needs. Martin holds an M.Res (Educational Research) from Lancaster University, a M.Sc. and H.Dip from Dublin Institute of Technology and a B.Sc (Mgmt) from University of Dublin, Trinity College.

He has undertaken executive education in economics at Oxford University, in innovation for economic development at the Kennedy School of Government in Harvard and the Stanford Executive Program.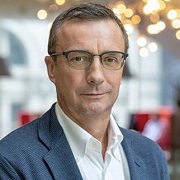 Andrew Browne
Editorial Director
Bloomberg New Economy
Prior to joining Bloomberg, Andrew Browne was China Editor, Senior Correspondent and Columnist for The Wall Street Journal. He started his career in journalism in 1982 at the South China Morning Post and then moved to Reuters News Agency, where he spent 20 years running bureaus around Asia before becoming Asia Pacific News Editor.

Andrew joined the Wall Street Journal in 2004. He was a member of a team of Journal reporters in Beijing that won the Pulitzer Prize for International Reporting in 2007, and an Overseas Press Club award in 2011.
X